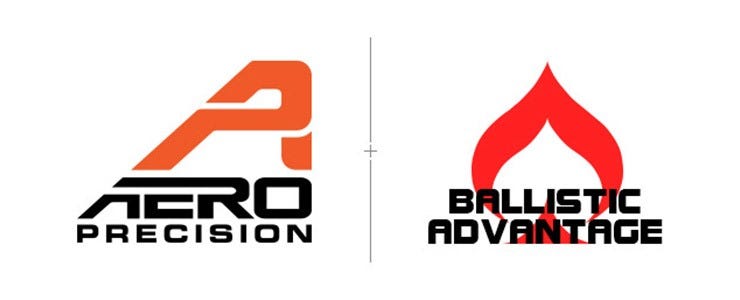 Aero Precision is pleased to announce a new partnership with Ballistic Advantage. As of December 5, 2014, Ballistic Advantage will operate as a majority owned subsidiary of Aero Precision. This partnership is a key component to our future success and will allow us to provide competitive pricing on a premium selection of over 100 different barrels and firearm components! Our new sister company, Ballistic Advantage, will continue to operate from its facilities and maintain its brand while expanding alongside Aero Precision.
About Ballistic Advantage
Founded in 2008 by Adam Wainio and based out of Apopka, Florida, Ballistic Advantage is a manufacturer of high-end rifle barrels and other firearm components. With expertise in AR15 barrels, Ballistic Advantage provides the same level of precision and engineering that you have grown to love from Aero Precision.